The most powerful way to reach your audience no matter

what

when

how

they are watching
A market leader for more than a decade
INVIDI's addressable TV advertising solution has revolutionized the television industry by making viewing a more satisfying experience, allowing marketers to reach their target audiences without wasting impressions and greatly enhancing the value of advertising inventory for distributors and programmers.
INVIDI Features & Benefits
Powered by INVIDI, distributors around the globe are deploying technology to enable household-level targeting via the set-top box and other addressable-enabled devices.
Game changing, technology driving, audience precision, and brand impact
Powered by household data matching, the INVIDI system maximizes advertising effectiveness and reduces the waste of traditional TV advertising. This helps advertisers reach their target audience on any TV – live, Video on Demand (VOD), Over the Top (OTT), and mobile.
Addressable Advertising Industry News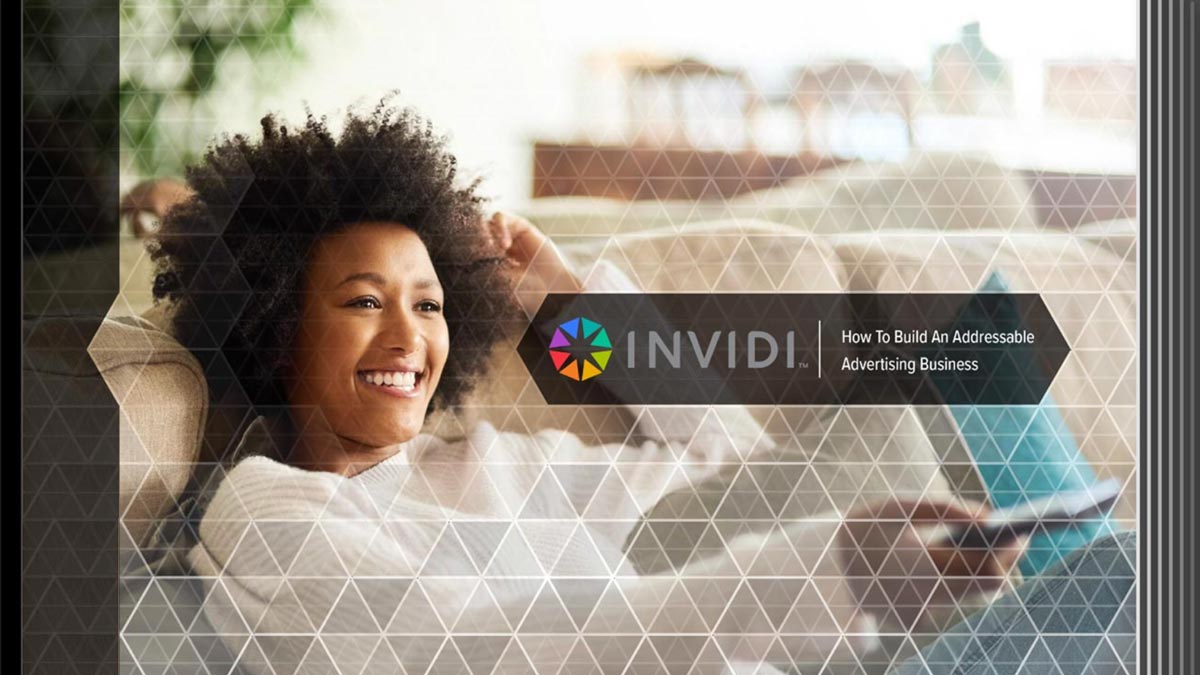 INVIDI Whitepaper
Learn the foundational principles of building an addressable advertising business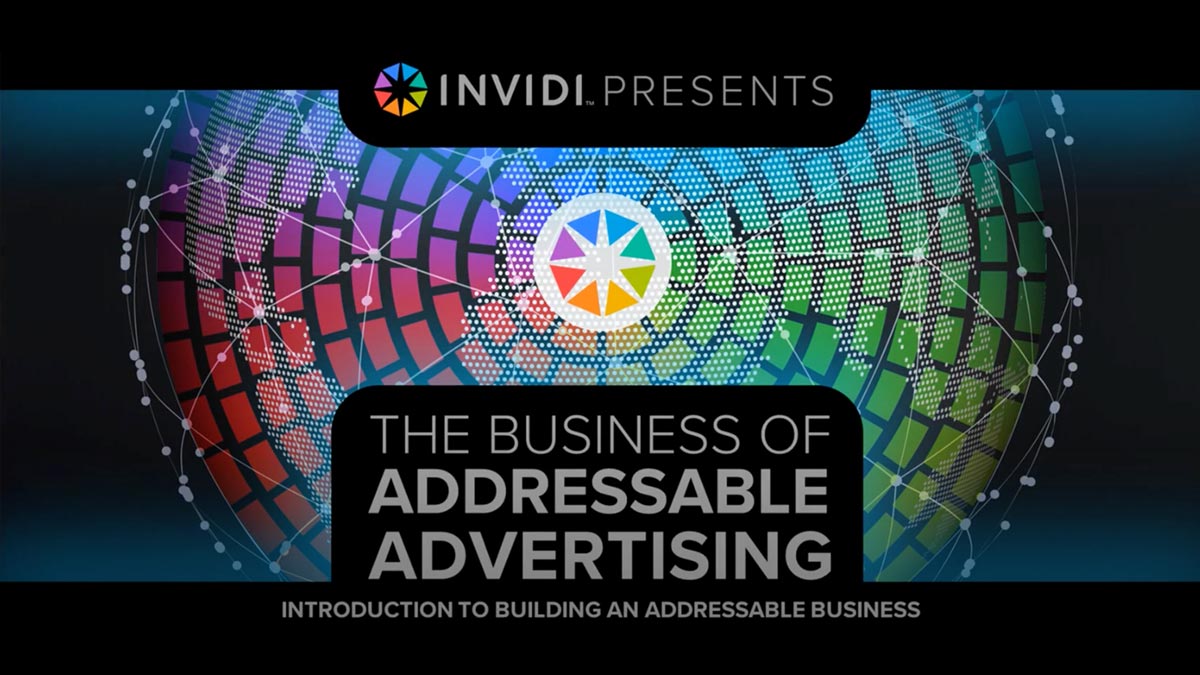 Business of Addressable Advertising Series
Build your addressable advertising knowledge with INVIDI's premier educational series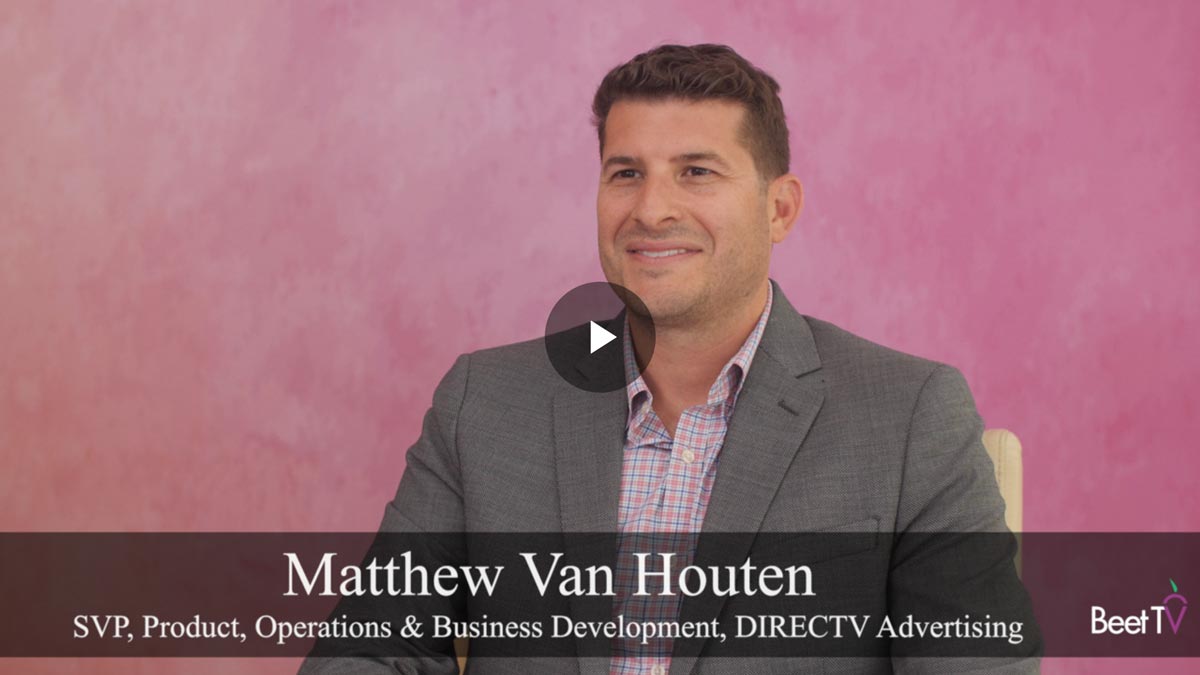 Addressable Advertising:
The Superpower Transforming Media Buying
Matthew Van Houten, SVP, Product, Operations & Business Development at DirecTV Advertising