Customer Support
At INVIDI, our goal is to be a true business partner through building and maintaining strong relationships with our customers.  We strive to resolve issues as quickly as possible to help your business grow.
Visit Customer Support for additional information.
Careers
Interested in joining our innovative team? Want to help drive the future of advertising?  Visit Careers to learn more.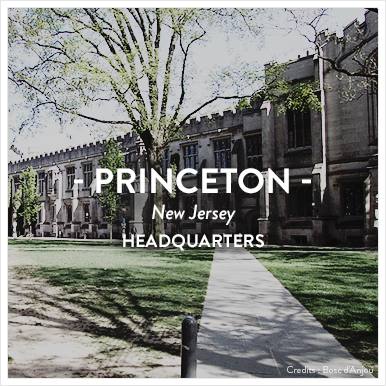 202 Carnegie Center, Suite 204
Princeton, NJ 08540
Phone: (609) 951-3900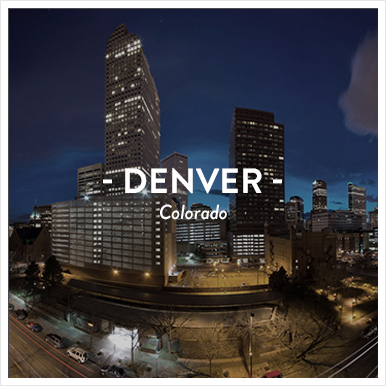 1700 N Broadway, Suite 820
Denver, CO, 80290-1501
Phone: (303) 640-6910
Fax: (303) 640-6911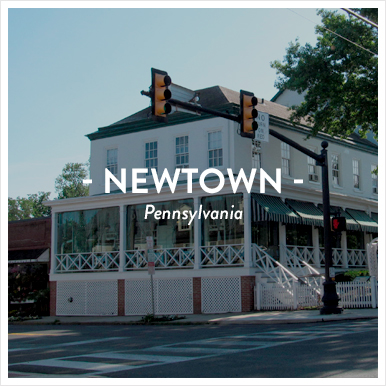 201 Pheasant Run
Newtown PA, 18940-1822
Phone: (215) 867-4810
Fax: (215) 860-1386 fax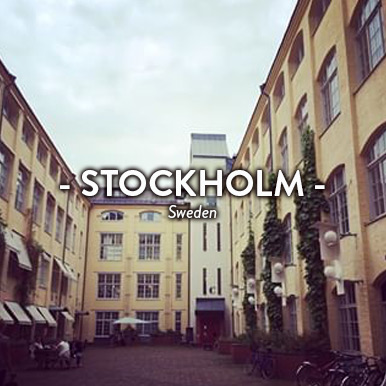 Sankt Eriksgatan 46 C 112 34, Stockholm, Sweden
Phone: 0046 (0)8 5000 8240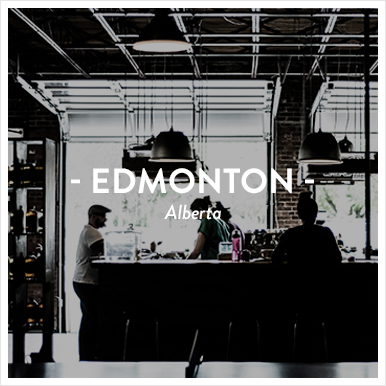 10020 100 Street, 15th Floor
Edmonton, AB, T5J 0N3, Canada
Phone: (780) 420-0469
Fax: (780) 420-0484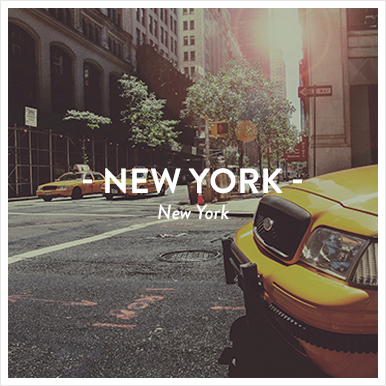 420 Lexington Ave
New York, NY, 10170
Phone: (917) 676-3590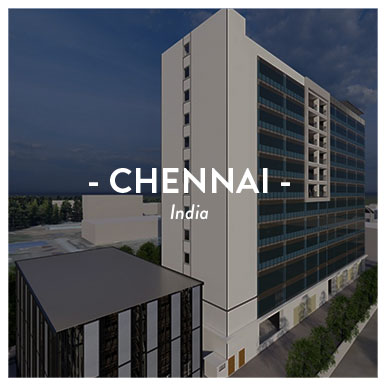 IndiQube Alpine
Next to Ekkatutthangal metro station Labour Colony
SIDCO Industrial Estate, Ekkatuthangal, Guindy
Chennai, Tamil Nadu 600032
Email: info@invidi.com