INVIDI Technologies and DISH Media Renew Agreement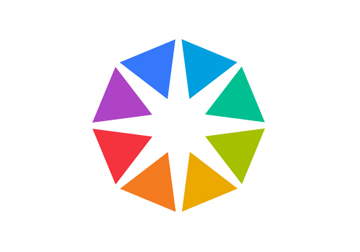 Princeton, NJ (June 28, 2022) – Global addressable advertising solutions company INVIDI Technologies announced today that DISH Media has renewed its agreement with the company.
INVIDI will continue providing superior addressable technology to DISH Media, including taking advantage of INVIDI's new industry-leading technology platforms, INVIDI Conexus™ and INVIDI Edge®.
INVIDI Conexus™ offers programmers a way to seamlessly deliver addressable advertising across a broad range of premium video distributor footprints. INVIDI Edge® is a supply-side solution that enables distributors and programmers to deliver addressable advertising consistently across their footprint, wherever the viewer is watching.
"DISH Media took the lead in addressability before most others did," said Bruce Anderson, CEO and global technology officer, INVIDI Technologies. "We are delighted to extend our partnership with them. INVIDI Conexus™ and INVIDI Edge® will continue to open new opportunities for their advertisers."
"DISH Media has always been at the forefront of technology in the advanced television space," said Kevin Arrix, senior vice president, DISH Media. "As the scope of addressable technology continues to grow, continuing our relationship with INVIDI helps us provide a range of effective solutions for advertisers who are seeking impression-based, data-driven, measurable and accountable media campaigns."
About INVIDI Technologies
INVIDI Technologies' patented advanced advertising technologies unlock the maximum value of premium video by uniting distributors, programmers, and data providers to ensure advertisers reach the right audiences when, where, and however they're watching. Our partners use INVIDI's software to produce billions of dollars in advertising revenue and relevant messaging, while protecting viewer privacy. INVIDI's Emmy® Award-winning technical excellence, industry-leading experience, and innovative linear and digital precision-based solutions are deployed in the United States and around the world. INVIDI is co-owned by AT&T, DISH Network L.L.C., and WPP. Learn more at www.invidi.com.